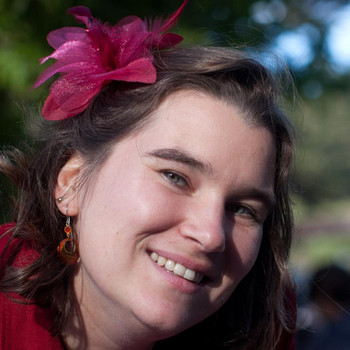 My name is Ludmila Kukalová and I'm maternity, newborn and baby photographer living in San Francisco.


I capture the special moments of the growth of the family.
Pregnancy is such a remarkable time to have photographs taken. It fills me with joy when I meet the pregnant woman and then her newborn. I am grateful for the privilege to record baby's first vulnerable days and the transformative journey of forming the family. Finally I attempt to catch the milestones like lifting the head, sitting and standing as they come through baby's first year.
I take pictures in people's homes or the locations of their choice to make them feel very comfortable and safe. I am very fortunate to be part of this unique and wonderful time.

I become interested in this kind of photography when my boy and girl twins were born and I instantly fell in love with babies. I study photography at CCSF and immensely enjoy the community and classes.